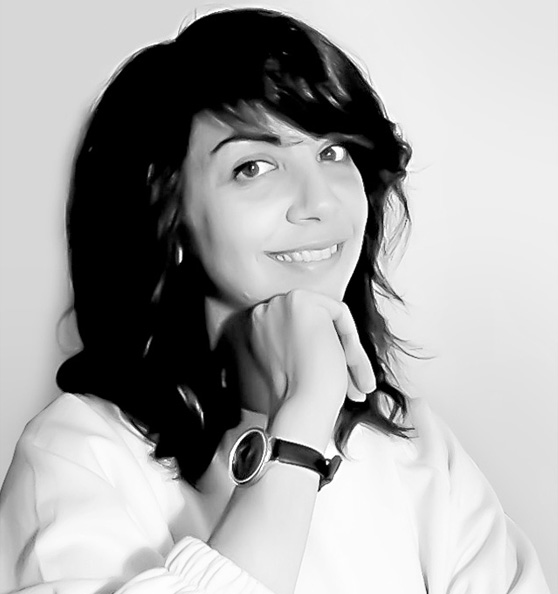 Alessandra Agueci:

Psychotherapist & Psychologist
My name is Alessandra Agueci, I am a qualified psychotherapist and psychologist, with a full clinical membership with the UKCP (United Kingdom Council for Psychotherapy) and I am a member of the BPS (British Psychology Society).
My practice takes place at HQ Therapy Rooms in Haggerston, Hackney, London E8.
I have over 5 years of work experience and more than 600 client hours of practice. I have been working across various institutional settings and NHS services, as well as offering private therapy.
Qualifications:
MIDDLESEX UNIVERSITY – MSc in Contemporary Person-Centered Psychotherapy, currently working towards the completion of the final part, a research project which I expect to accomplish at the end of 2021.
METANOIA INSTITUTE – Postgraduate Diploma in Contemporary Person-Centred Psychotherapy (a 5-year QAA level 7 qualification).
LA SAPIENZA UNIVERSITY OF ROME – BSc in Psychology of Developing and Wellbeing.
BIRKBECK UNIVERSITY – High Certificate in "Foundation of Modern Psychology" and "Psychology of Mental Health".
I also hold certificates in different subjects such as "Cultural diversity", "Dealing with shame", "Dealing with trauma", "Addiction Therapy", "Suicidal Thoughts" and many more.
Career:
Through my work at the Hackney Recovery Service, I gained extensive experience around drug and alcohol addictions together with general addiction behaviours. I am specialised in PTSD, trauma, domestic violence and sexual abuse.
I am also well prepared to offer comprehensive support services to clients from a variety of backgrounds with a wide range of needs:
Anxiety and panic attacks
Depression
Suicidal thoughts
Loneliness/isolation
Relationships issues
Going through a divorce
Low self-esteem
Identity crisis
Approach
I am aware that each person is facing a unique combination of difficulties and my intention is to offer the right space where you can explore what is troubling you. I aim to build an authentic therapeutic relationship, to promote your independence and accept you as you are.
In this regard, I follow a Person-Centred Theory which is a variant of the Humanistic Approach. This means that you are in the centre of the work. I, therefore, value your individuality, respond to your unique needs and empower your full potential. This process will lead to therapeutic growth, new ways of coping and improved wellbeing which will open a pathway towards becoming an independent person, able to rely on your agency and autonomy.
Within the initial session, you can generally establish whether the service I offer is the right fit for you. Following, you can decide a more convenient time and we can agree on how to structure our work together.
***If you are interested in using low cost therapy please use the contact form below.***
LOW COST THERAPY ENQUIRY FORM
***Please make sure all contact form fields are completed***
View all therapists