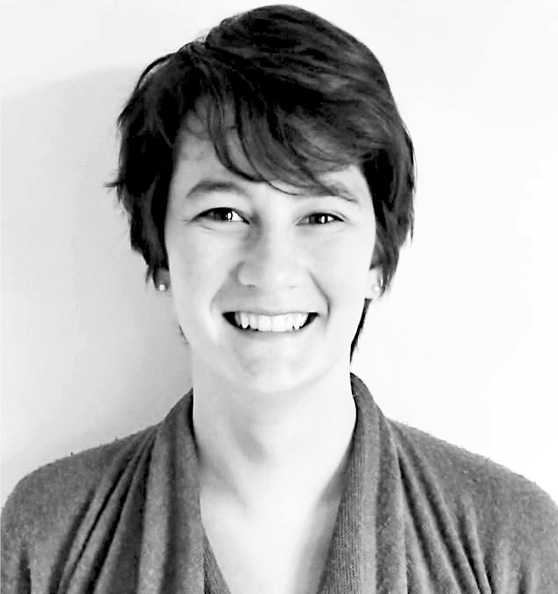 Alice Crocker:

Trainee Integrative Therapist & Coach (BACP)
My name is Alice Crocker and I am a trainee integrative therapist and coach working in the low-cost therapy and counselling service at HQ Therapy Rooms in Hackney, London E8.
I am a registered member of the British Association of Counselling and Psychotherapy (BACP) and am currently completing a Postgraduate Diploma in Integrative Counselling and Coaching at the University of East London.
In coming to therapy, you have already done so much work in noticing the issues, making the decision and reaching out. It can be intimidating to come to the first session, especially if you don't know what to expect, which is why we will decide together how to work and take it at the pace that suits you.
Approach
Integrative therapy and coaching allow me to draw upon different approaches and techniques to adapt my approach to your needs. The approaches I draw on include person-centred, psychodynamic and existential. Above all, I believe that the most important part of therapy is an open and authentic relationship that both acknowledges the positives and makes space for grief, fear or anger.
I am warm, accepting, attentive and perceptive, and I aim to meet you wherever you're at so that together we can explore where you are now, how far you've come and where you want to go. I know that the pandemic has affected everyone, and pushed many of us to our limits, and we can work through the worries it creates.
Experience
I have previously worked extensively with refugees and asylum-seekers, particularly children and new parents, for NGOs in Syria, Lebanon and the UK. In addition, I previously worked for several years in publishing and am familiar with the pressures and dilemmas of both corporate and third sector environments. I am also familiar working with people who have non-traditional relationship styles.
I conduct my sessions in English but I speak French and some Arabic and German.
I am currently available to work online or over the phone.
***If you are interested in contacting Alice Crocker, or using low cost therapy, please use the contact form below.***
LOW COST THERAPY ENQUIRY FORM
***Please make sure all contact form fields are completed***
View all therapists