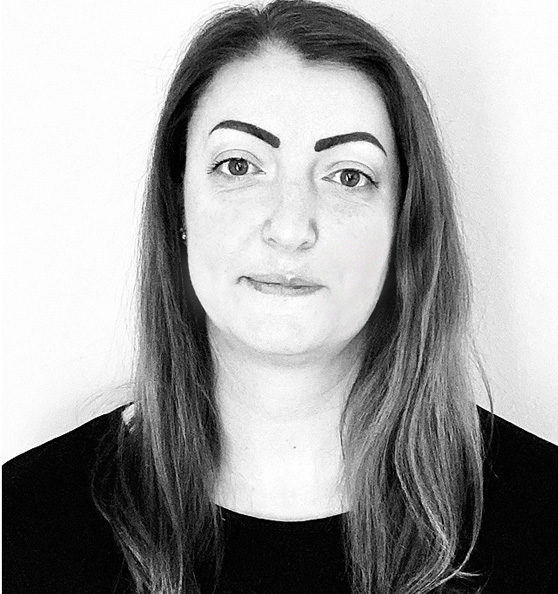 Beverley Kavanagh:

Trainee Therapeutic Counsellor
My name is Beverley Kavanagh, I am a trainee therapeutic counsellor working in the low-cost therapy and counselling service at HQ Therapy Rooms in Hackney, London E8.
My counselling journey started at the Adult Community Learning Centre in Essex and I have since moved to New City College where I am currently studying for my Diploma in Therapeutic Counselling.
What I can do for you
There are times when we just need a little extra help in making sense of our thoughts and feelings, you may have re-occurring issues that you would like to address or you may just need someone to talk things over with. In some cases, it can be overwhelming and difficult to take the first steps but If you decide you're ready, I can help support you through the process.
I would like to offer an environment that supports and provides a calm, non-judgmental, friendly atmosphere where you feel safe and secure enough to speak freely and be heard. Counselling can help you to overcome and move forward from issues that are causing you to feel unhappy in life. It can help increase your self-awareness and confidence to look at things from another perspective.
I work in a therapeutic way where I aim to help you to develop and grow. I believe in working mainly in a person-centred way, this enables my clients the freedom to decide how they wish to use their sessions. You will have the independence to explore anything you choose and decide for yourself the direction our sessions should take. I am there to facilitate the session and help support you with your own personal journey.
During our sessions, I will aspire to make a friendly, inviting space that feels relaxed and comfortable. I will be empathic, honest and fully accept you the way you are. There will be no judgments. We will work together and achieve the goals that are set out by you.
My background
I have spent much of my career in the transport industry, driving car transporters, waste management and road sweeper vehicles. These roles have allowed me to meet many different people from all walks of life. I understand the challenges and pressures that come with a fast-paced environment and the impact this has on everyday life.
Although I have enjoyed my time in the driving industry, counselling has always been my calling. I have a passion for working with people and have spent much of my free time in volunteering roles such as working for a children's charity and a first aid organisation.
Currently, I am only able to work online at present.
***If you are interested in contacting Beverley Kavanagh, or using low cost therapy, please use the contact form below.***
LOW COST THERAPY ENQUIRY FORM
***Please make sure all contact form fields are completed***
View all therapists