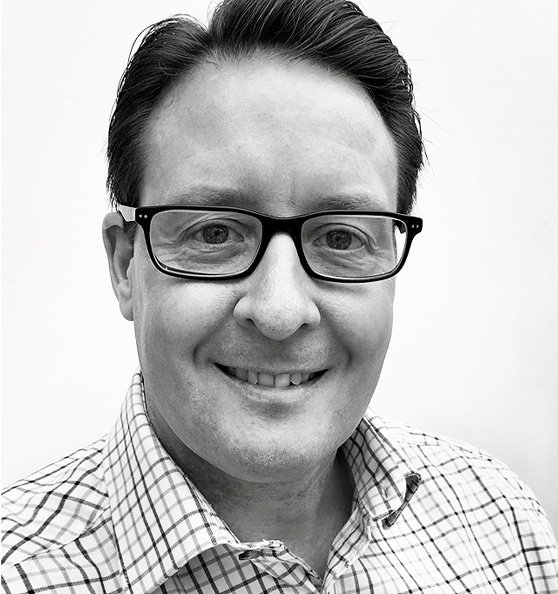 Christian Danahar:

Trainee Therapeutic Counsellor (BACP)
My name is Christian Danahar, I am a therapeutic counsellor working in the low-cost therapy and counselling service at HQ Therapy Rooms in Hackney, London E8.
I am currently studying for my Level 4 Diploma in Therapeutic Counselling, specialising in Person-Centred Therapy. This is a humanistic approach to counselling, aiding my clients to explore and search for the answers within themselves.
Life for us all can be challenging at times, often leaving us feeling isolated and alone having no one we can really turn to, or feel heard or truly understood. Person-Centred Therapy puts you, my client at the centre of each of our sessions.
I am here to facilitate you through your session. To help you identify the root cause and focus on a solution.
I understand that entering into a counselling environment for the first time can seem overwhelming, it may be something you have thought about doing for some time but feeling that first step is a huge leap into the unknown.
I would like to help you make that first step into navigating your way through this difficult period in your life. Together, confidentially we can discuss what is troubling you and find a way to manage and overcome this.
What can you expect from me?
I provide a warm, empathic, trusting environment enabling my clients to speak freely, feel safe with what they wish to discuss openly, privately and without fear of judgement.
Person-Centred Counselling is widely used to help and overcome a number of issues, such as Anxiety, Depression, Bereavement, Addiction, Sexuality, and Anger, as well as Transitional Periods in life, such as Relationship problems, Parenting issues, and College or workplace difficulties.
I am currently only offering online sessions to clients.
***If you are interested in contacting Christian Danahar, or using low cost therapy, please use the contact form below.***
LOW COST THERAPY ENQUIRY FORM
***Please make sure all contact form fields are completed***
View all therapists