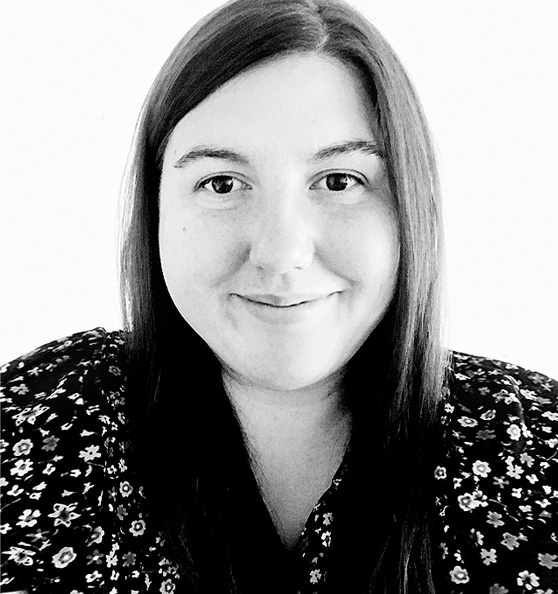 Elia Ciucurita:

Trainee Integrative Art Psychotherapist
My name is Elia Ciucurita and I am a trainee art psychotherapist working in the low-cost therapy and counselling service at HQ Therapy Rooms in Hackney, London E8.
I am currently working towards a Master's Degree in Integrative Art Psychotherapy and a registered member of the British Association of Art Therapists (BAAT).
Following the steps laid out in my training, I adhere to an integrative approach when it comes to working with clients, adjusting my modality to the client's needs. Thinking of people in a holistic way allows me to create a non-judgemental, safe and accepting environment. In the session, there is a space for clients to use the arts in order to explore their inner worlds, by connecting with lost, forgotten, damaged or neglected part of their self.
Art Therapy can also lead to the discovery of inner resources and hidden creative potentials. No previous experience of working with art materials is necessary.
Prior to training as a therapist, I worked in the hospitality industry and in childcare settings. I also have experiences working in schools with young people on the autistic spectrum and a range of other learning difficulties. This has enabled me to gain an understanding of how important it is to have a warm, welcoming and calm presence, adjusting the pace of work to the individual needs of each person.
I am interested in helping others to reach their full potential by helping them undergo a process of self-discovery and self-acceptance. My previous experience is in dealing with family issues, such as divorce, moving countries, relationship break-down, communication barriers and has a special interest in supporting clients who are struggling with drug and alcohol abuse.
I offer therapy sessions in both English and Romanian.
I am available to work online, over the phone or face-to-face.
***If you are interested in contacting Elia Ciucurita, or using low cost therapy, please use the contact form below.***
LOW COST THERAPY ENQUIRY FORM
***Please make sure all contact form fields are completed***
View all therapists