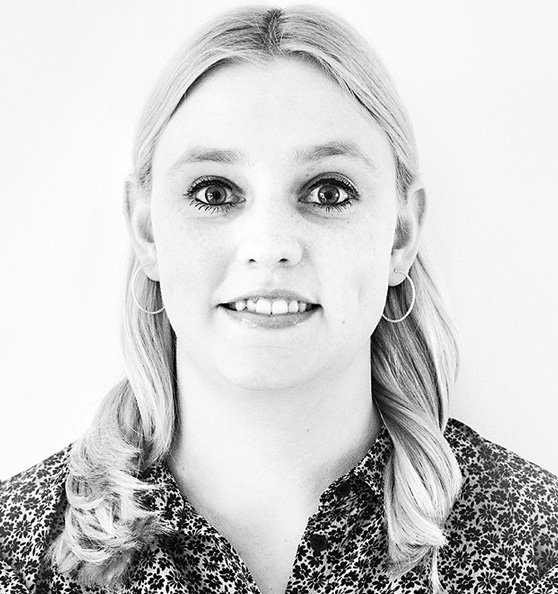 Hayley Collins:

Trainee Therapeutic Counsellor
Hi, my name is Hayley Collins, I'm currently studying my Level 4 Diploma in Therapeutic Counselling and I am a trainee counsellor working in the low-cost therapy and counselling service at HQ Therapy Rooms in Hackney, London E8.
Through my sessions with my client's, I want to create an environment that feels safe and secure for each individual and gives my client's the safe space to be able to explore their feelings and emotions. I want my clients to be able to talk through problems which they may be experiencing in a non-judgemental, calm, caring and comfortable environment.
I believe it is important for clients to be able to fully express their thoughts and feelings in a trusted space. There can be many aspects of life that can become too difficult for us or make us feel overwhelmed.
I aim to provide the space and time for my clients, to allow them to be able to acknowledge and cope with challenges they may be facing.
I want my clients to receive a positive experience from counselling and to not feel under any pressure to share anything that may be too difficult for them, it will be at the pace of each individual client.
It can sometimes feel scary or daunting to have counselling sessions especially if it is your first time, because you may feel that that you do not know what to expect or how each session will work. This is something which we will discuss together and take it one step at a time and at your pace, to make sure you always feel comfortable.
I am a calm and friendly person who makes sure each session stays within my client's needs and agenda. I am someone who shows no judgement just empathy towards my clients, each session remains confidential. I am passionate, hard-working and have an interest in people. I can build trust very quickly with anyone who I work with, gaining a rapport with my clients.
I have always been interested in counselling and the ability to help others as I am a people person. I have a BA degree in Education Studies which helped me gain knowledge and understanding of children. Throughout my many years of work within primary schools, I have offered support and a listening ear to children, parents and the adults I work closely with.
The areas I would like to extend my specialism to include anxiety, depression, relationships and low self-esteem.
***If you are interested in contacting Hayley Collins, or using low cost therapy, please use the contact form below.***
LOW COST THERAPY ENQUIRY FORM
***Please make sure all contact form fields are completed***
View all therapists