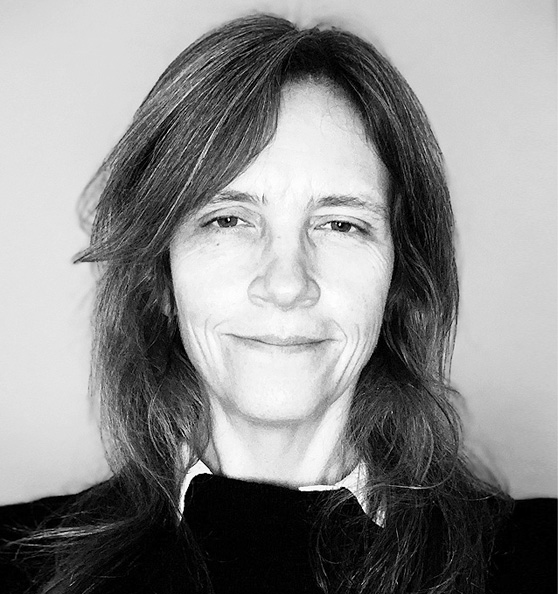 Helen Britton:

Trainee Psychotherapist
My name is Helen Britton. I am a trainee psychotherapist working in the low-cost therapy and counselling service at HQ Therapy Rooms in Hackney, London E8.
I am in my second year of a three-year diploma in counselling at The Minster Centre.
Sometimes life throws us something particularly challenging to deal with, other times everyday events accumulate until one tiny thing feels overwhelming, leaving us at the mercy of our emotions. Therapy can be an invaluable way of managing the emotional challenges you might be facing however they arose.
I aim to offer a warm, compassionate, non-judgemental relationship, where we can work together towards a deeper understanding of what might be causing difficulties, and how these might be addressed.
I believe that the focus of therapy should be about living a more fulfilled and contented life in the present and future, but that exploration of the past can help us to discover patterns of behaviour that cause difficulties. Exploring the past in therapy can help us to understand the present.
It's my understanding that greater self-knowledge and awareness can help us to develop better relationships not just with others, but with ourselves.
This can lead us to increase our self-compassion and question our inner critic leading to a more contented way of being.
My training is integrative, which allows me a flexible approach. It's my belief that therapy should fit the client and not the other way around!
I'm keen to explore what you would like from therapy and progress at the pace you feel comfortable.
I'm currently only available to work online, but am hoping to move to working in person with clients, depending on the pandemic.
***If you are interested in contacting Helen Britton, or using low cost therapy, please use the contact form below.***
LOW COST THERAPY ENQUIRY FORM
***Please make sure all contact form fields are completed***
View all therapists