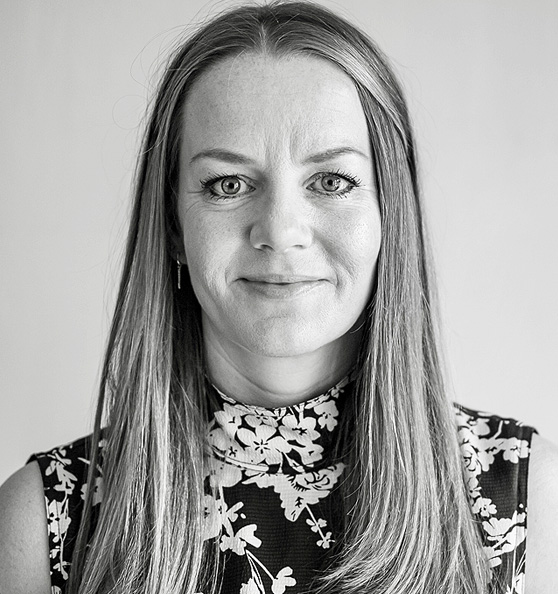 Kate Newman:

Trainee Integrative Counsellor & Psychotherapist
My name is Kate Newman, I am a trainee integrative counsellor and psychotherapist working in the low-cost therapy and counselling service at HQ Therapy Rooms in Hackney, London E8.
I am working towards an Advanced Postgraduate Diploma in Integrative Counselling and Psychotherapy at the Minster Centre. I am a student member of the BACP and have completed training on the BACP's ethical guidelines and received my readiness to practice.
Life is full of challenges and taking yourself to therapy can be very daunting, especially if it is a new space for you. I feel passionate that under the right conditions we can all grow. I offer a safe space where you will be supported to explore your current difficulties and to make choices in the present that will enhance the quality of your life.
Current problems can have a past or future context and as an integrative therapist, this means I am able to draw from different approaches and techniques and flexibly tailor therapy to each individual and their experiences.
I am an empathic listener focused on providing a warm, non-judgemental environment for clients to bring their true selves and feel held. I believe that when we understand the causes of our concerns, or triggers of our behaviour, we can set goals and develop new behaviours which increase resilience and well-being in all areas of life.
The exploration that we will undertake together will be taken at your pace. This is a space for you, and I am committed to holding that space in a sensitive and respectful way.
I have found my personal therapeutic journey transformational and my aim is to help guide you to a more fulfilled and reconciled place.
I am available for both long-term and short-term work and am flexible about working either in person or online. I look forward to meeting and working with you.
***If you are interested in contacting Kate Newman, or using low cost therapy, please use the contact form below.***
LOW COST THERAPY ENQUIRY FORM
***Please make sure all contact form fields are completed***
View all therapists