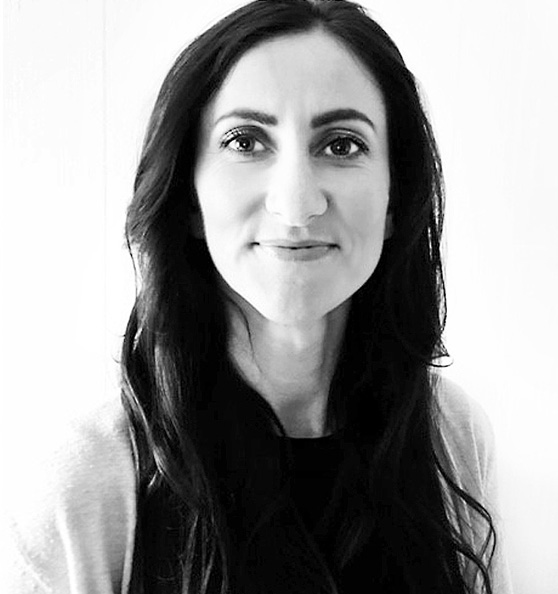 Mila Bombardieri-Law:

Trainee Integrative Therapist
My name is Mila Bombardieri-Law, and I am a trainee integrative therapist and coach working in the low-cost therapy and counselling service at HQ Therapy Rooms in Hackney, London E8.
I am a student at the University of East London where I am undertaking a post-graduate diploma in Integrative Counselling and Coaching and am an insured student member of the British Association of Counselling and Psychotherapy (BACP).
As individuals, we approach counselling for a variety of reasons, perhaps at multiple junctures in our lives, when we feel we need an authentic, non-judgemental, and empathetic environment where we can explore causes of distress within us or our relationships.
Doing so for the first time can feel vulnerable and what I am here to do is to create a space and time that feels safe where, with respect and curiosity, we can work together to explore your challenges, your wants and your needs.
Approach
No two people are the same, and we ourselves change as we grow and develop in a variety of contexts. My approach reflects this principle and I work integratively, which means that I do not espouse one therapeutic modality over others, but rather draw on several theories – humanistic-existential (person-centred, existential, TA, Gestalt), psychodynamic, solution-focused – as I co-design with my clients what best suits their needs, in the moment.
Experience
I have worked for several years in human-centred design and problem-solving coaching in enterprise companies, and more recently in Higher Education. I obtained an introductory counselling certificate from Middlesex University in 2019 and since then worked to support individuals through change.
I conduct my sessions in English, however, I speak Italian and some Spanish and German.
I am currently available to work online or over the phone.
***If you are interested in contacting Mila Bombardieri-Law, or using low cost therapy, please use the contact form below.***
LOW COST THERAPY ENQUIRY FORM
***Please make sure all contact form fields are completed***
View all therapists