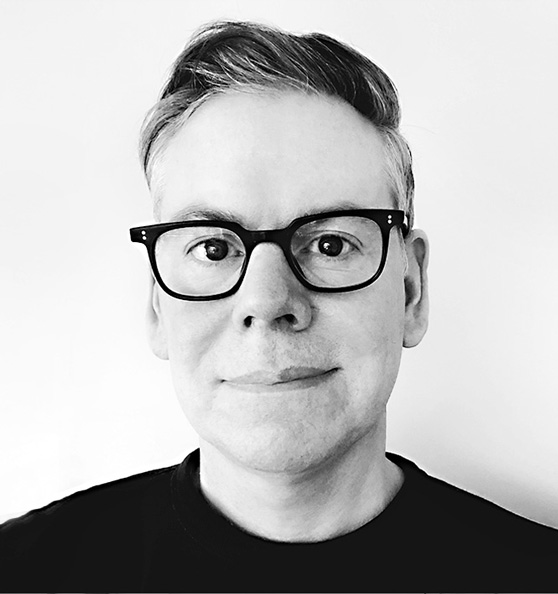 Peter Robinson:

Trainee Therapist and Coach
My name's Peter Robinson and I'm a trainee therapist working in the low-cost therapy and counselling service at HQ Therapy Rooms in Hackney, London E8.
I'm currently working towards an MSc in Integrative Counselling and Coaching at the University of East London, having previously taken my foundation certificate in counselling skills at London's WPF Therapy and completed a diploma in transformational coaching, as well as further training in areas like Acceptance and Commitment Therapy and creativity coaching.
Life can throw us challenges from all sorts of angles and it's easy to feel overwhelmed, stuck or alone. Therapy's a confidential, non-judgemental and collaborative process in which we figure out what's brought you here, how you're feeling right now, how you'd like to be in the future and how you might get there.
Whether you're dealing with one big thing or lots of small ones — or even lots of big things — we'll work together to find the best way for you to navigate a path through life's complexities.
It's natural to feel all sorts of things before starting out with therapy: apprehensive, inquisitive, maybe even confused about how the whole thing works. My goal is to create the right environment for positive change and I hope that when we speak you'll feel at ease, valued, and comfortable exploring your experiences, feelings and thoughts.
As things move forward you may be encouraged, at your own pace, to broaden your understanding of your situation, challenge certain perceptions, engage in self-reflection and perhaps acknowledge, explore and make sense of themes in your life.
Integrative therapy allows us to do this work using a variety of therapeutic models, drawing on elements of each in a way that's coherent but also flexible enough to accommodate your uniqueness and meet your individual emotional needs. It's all about getting to the centre of your challenges and finding a way forward.
My background's in music journalism and alongside my counselling training, I still work behind the scenes with musicians. I'm registered with the British Association of Counselling and Psychotherapy and am happy to work with clients both online and, when pandemic-related restrictions allow, in-person.
***If you are interested in contacting Peter Robinson, or using low cost therapy, please use the contact form below.***
LOW COST THERAPY ENQUIRY FORM
***Please make sure all contact form fields are completed***
View all therapists