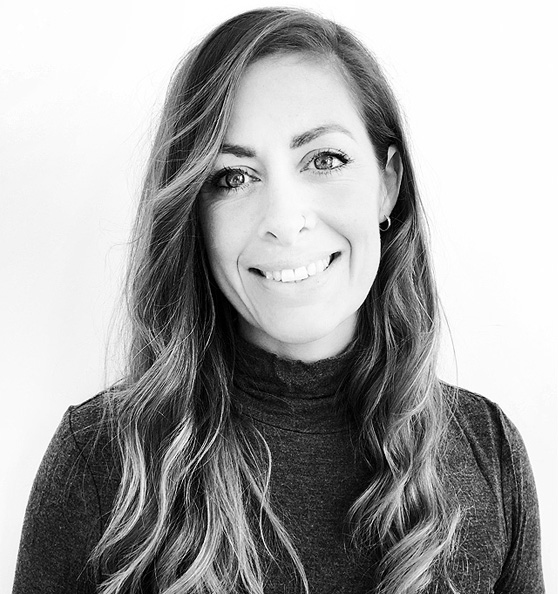 Suzanne Piddock:

Trainee Psychotherapist & Coach
My name is Suzanne Piddock, I am a BACP registered trainee psychotherapist and coach working in the low-cost therapy and counselling service at HQ Therapy Rooms in Hackney, London E8.
I am due to qualify as a therapist in summer 2021 and I will be finishing a Masters in Integrative Counselling and Coaching at the University of East of London in 2022.
I provide a non-judgemental, open and safe space for you to talk. My approach is warm, empathetic and integrative, utilising several different ways of working relative to each client. This means that I am able to offer you a bespoke therapeutic relationship, having worked with a diverse range of client issues over the past year through the NHS.
After spending several months studying yoga in Northern India, I have developed a keen interest in bodywork and somatic therapy, working with you to understand how unresolved emotions, stresses and traumas may have been internalised.
I also have 11+ years of experience working and mentoring in operations, HR and legal across a wide variety of industries such as tech startups, music and investment banking.
Building on this experience, I incorporate creative, solution-focused and coaching methodologies into my practice to help clients to realise their own abilities.
I believe that self-awareness and self-acceptance are a journey, and as such, all our paths are different. Often taking the first step on this path can be daunting and I will be sensitive to your needs, offering a holistic approach to therapy that works for you.
I am available to work face-to-face, online or by phone.
***If you are interested in contacting Suzanne Piddock, or using low cost therapy, please use the contact form below.***
LOW COST THERAPY ENQUIRY FORM
***Please make sure all contact form fields are completed***
View all therapists