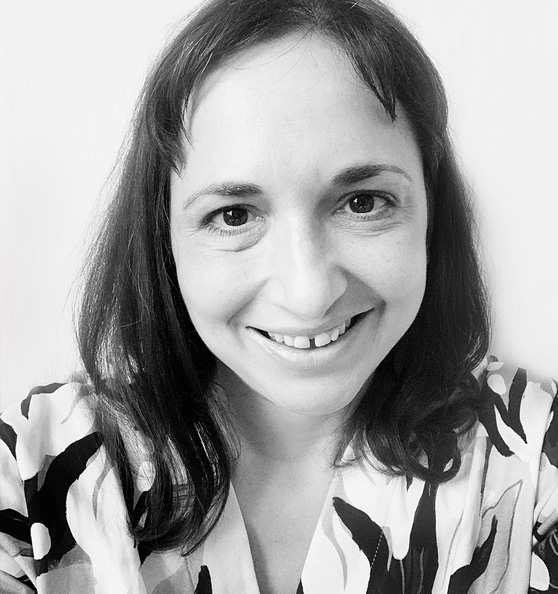 Stefani Ross-Steen (UKCP):

Psychotherapist & Counsellor
My name is Stefani Ross-Steen, I am a UKCP accredited Psychotherapist & Counsellor based at HQ Therapy Rooms in Hackney, London E8 (& online). I am warm, intuitive and dynamic with a special interest in creative practice. I work as a Transpersonal Integrative Therapist, which in practice means I draw on a variety of therapeutic techniques, from exploring the impact of early life dynamics on the present, to CBT (Cognitive Behaviour Therapy).
The Transpersonal element adds depth and creativity to the process. Examples of this are: helping you find wisdom and meaning in your struggles, using creative tools (e.g. voice & sound, drawing, the written word) and working with dreams and the imagination.
At the heart of my work is the transpersonal theory that each person has an innate or deeper nature, which may have become obscured due to life experience and wounding. Something many of us struggle with is twisting ourselves out of shape to meet other people's or society's expectations of us – losing sight of our true nature, values and desires.
Therapy can be a process of uncovering, rediscovering and embracing this nature so you can identify where you might be living out of alignment with it. In working with clients -and as I've experienced in my own life- when people make choices and live their lives informed by this innate nature, this leads to feelings of increased well being and freedom, greater self-determination, creativity and empowerment.
I very much tailor my approach to the individual and seek to work collaboratively with you.
Whilst I have worked with a broad spectrum of issues and concerns, I have particular experience in working with:
Anxiety
Codependency (this term is perhaps not so familiar if you are new to therapy but some key characteristics are): people-pleasing, unhealthy boundaries, taking too much responsibility in any relationship (especially where one party is an addict or has destructive tendencies and the other party suffers from excessive caretaking/controlling), low self-worth, over dependency, poor self-care, minimising or being unable to identify your needs.
OCD (obsessive-compulsive disorder) is usually characterised as experiencing distressing unwanted thoughts, images or impulses (obsessions) which you may respond to repeatedly with rituals -either thoughts or actions- (compulsions) in an attempt to control the anxiety.
Addiction (whether you are the person suffering or in close proximity to someone suffering)
Contact Details:
Stefani Ross-Steen, psychotherapist & counsellor, can be reached using the following:
Telephone: 0779 3564342
Email: [email protected]
Website: srsteentherapy.com
View all therapists