Happy Feet! The Benefits Of Foot Reflexology On Your Body
It's time for you to take the weight off your feet and learn about the benefits of foot reflexology and the finer points of this ancient practice that dates back to the Egyptians.
Have you ever considered the fact that your feet are so much more than just a limb or appendage attached to your body that can do a lot more than just get you from A-to-B, wear comfy socks and be companions to your favourite shoes when you go out and about?
Hi, I am Laura and passionate about health and well-being and especially about helping others. I have struggled with vocal issues throughout my life which brought anxiety and I found many tools to deal with it.
My favourite was reflexology and after training for a year at The London School Of Reflexology, 7 years ago. This course consisted of practical work and also lots of essays on the anatomy and different ailments a person can have.
Of course, it is impossible to learn everything at once and so one of the most interesting things about my job is that I am, researching, learning and expanding my knowledge all the time.
The most rewarding thing is knowing I am making a difference in people's health and well-being. I have now been helping others all around London with many different issues.
Not everyone knows what reflexology is exactly (especially foot reflexology) so here is a little summary:
What does foot reflexology & reflexology in general do?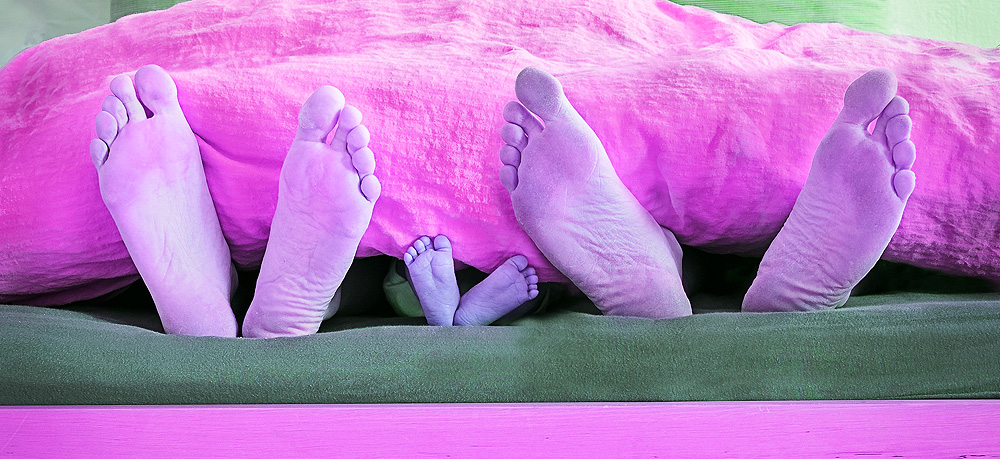 The feet have over 7000 nerve endings in them and each nerve correlates with an organ or system in the body. Reflexology is very relaxing and alleviates stress, especially in areas that need a little help.
For those who need a little more background the theory of reflexology is as follows: It is an ancient practice that aims to keep the body balanced.
All organs, glands, muscles and the skeletal system can be stimulated via points in the hands, feet and ears. I use thumb walking, my knuckle and massage to apply pressure onto each reflex point which is connected to their organ/system via the nervous system, the body often needs a little reminder to work better!
I see people for a number of reasons such as anxiety, depression, insomnia, mood, low energy, fertility, memory, back/spinal problems, joint problems, muscle ache, circulation, digestive issues, headaches, sinusitis, kidney function and many more.
Generally, it reduces pain and improves psychological symptoms. I have helped relax and alleviate pain in cancer patients and have recently helped a man who had a stroke and tragically lost his eyesight, amazingly he can now see again and is slowly regaining his energy and memory.
Other people just come for the pleasure and energy boost it offers. It feels amazing and I would love you all to try it and show you how foot reflexology works.
I am offering taster sessions once a month in the rooms I practice from for those who are interested at £20 for 20 minutes and if you love it we can go on and book a proper session tailored to you and your needs (contact details at the bottom of this page).
This will be 10 minutes on each foot so you can get a feeling for what reflexology is as I focus on your reflexology foot points. Day to day I am a mobile therapist, so I work at my clients' homes. This allows them to relax before and afterwards and not have to rush home on public transport after the session.
I normally go and play some relaxing music whilst they drift in and out of consciousness in the comfort of their bed/sofa.
Here is a recent testimonial from a loyal Client, Melanie from HQ Therapy:
"Laura is a fabulous, highly skilled reflexologist. Her treatments have alleviated backaches and plantar fasciitis for me. She brings the perfect balance of warm conversation and quiet relaxation to every session. Her mobile service means her treatments are even more luxurious as they are in the comfort of your home. I can't recommend her highly enough!"
Let food be thy medicine & medicine be thy food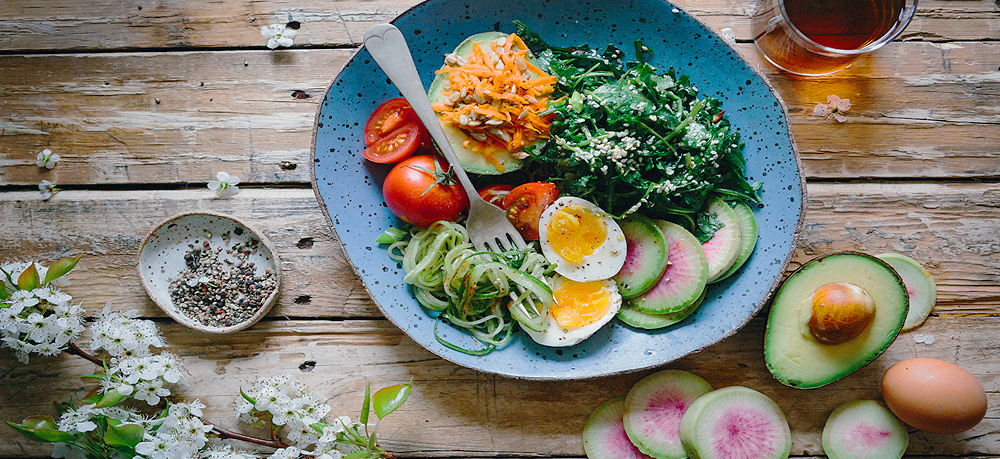 On another note, I do private cooking for events or for the home too. I can cook an array of vegetarian or meat dishes but all full of nutrients and colour, which is what we need to add some sunshine during these murky winter days!
In all my work I like to improve the health and well-being of different people and love meeting new clients all the time.
When I am not working or cooking, I love theatre, running, walking, swimming and trying new restaurants out. I live in Stoke Newington and love wandering through the sustainable shops and pleasant greens of Clissold Park.
————————————————————–
Thanks so much for taking the time to read this.
If you would like to contact me about taster sessions or need more information on Reflexology and Foot Reflexology please use:
Email: Email: [email protected]
WhatsApp: 07770 585687
Laura Trenchard